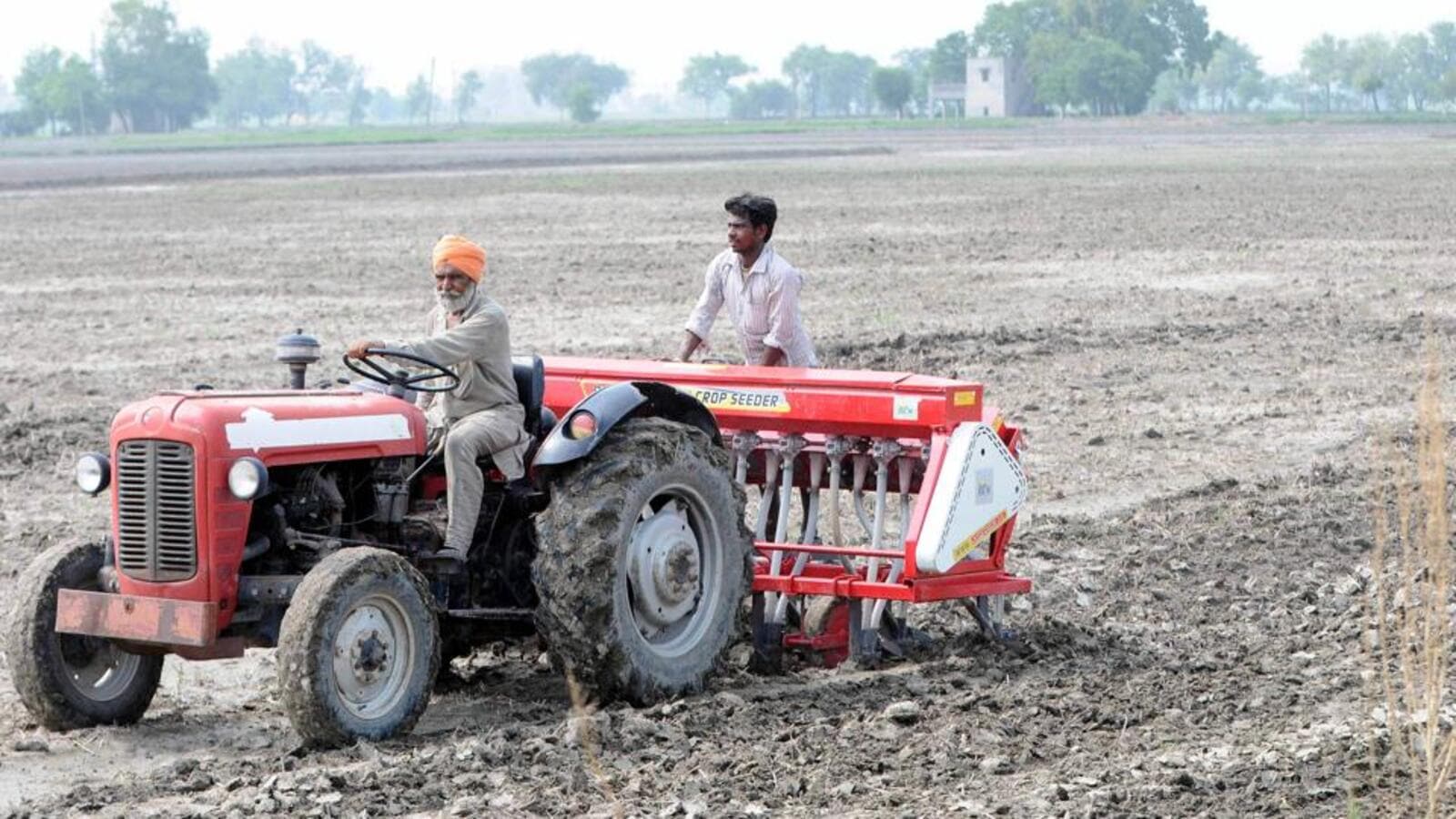 After a boost from the Directorate of Law Enforcement, Punjab begins an investigation into the supply of crop residue machinery
After the Enforcement Directorate (DE) reported irregularities in the supply of subsidized crop residue management machinery purchased at the cost of ₹1,145 crore, the state government has opened an investigation into the matter.
The state finance department will look into the financial aspect and monitor the grant disbursement system while the agriculture department will physically check the machines given to the beneficiaries. The ED reportedly asked the National Department of Agriculture to be ready with the report.
"We sent a performa to our field staff to check every machine provided to farmers over the past few years," Agriculture Secretary Dilraj Singh said. He confirmed that a similar investigation had also been launched by the finance department.
The case first emerged in 2019 when it was found that the supply of machines to at least three dozen bespoke rental centers remained only on paper. An individual farmer was offered a 50% subsidy while bespoke hire centres, including village agricultural societies, were offered an 80% subsidy per machine.
The state government then led by Congress kept the matter secret; however, in 2021, three months before going to the polls, Charanjit Singh Channi, who had taken up his post as CM by then, along with his Minister of Agriculture Kaka Randeep Singh, sniffed out a scam and wrote to the Prime Minister for an investigation of high level. .
At least 90,000 machines including super straw management system, happy seeders, super seeders, paddy straw choppers, reversible ploughs, no-till seeder, balers, rakes and a shrub master, smart seeders and space seeders, crop-harvesters and self-propelled harvester-binders were provided to subsidized farmers between 2018 and 2021 to mix paddy stubble into the soil (in-situ management).
Funds were received under two schemes – Crop Residue Management and the Agricultural Mechanization Submission.
As part of the in situ tailings management program proposed by the Centre, ₹269 ​​crore was disbursed in 2018, ₹273 billion in 2019, ₹272 crore in 2020 and ₹331 crore in 2021, bringing the total to ₹1,145 crores. It should be mentioned that the State requested ₹474 crores for the supply of subsidized machines for in situ management in the next kharif harvest season, fixing the number of different machines at 32,100.
The machines were provided to deter rice farmers from burning stubble, which is an environmental hazard and leads to smog in northern India between October and November.
Although the machines have been distributed to a large proportion of farmers, many still continue to set fire to crop residues in order to get rid of them quickly and prepare farms for rabi crops, especially wheat.